Data Gathering & Feedback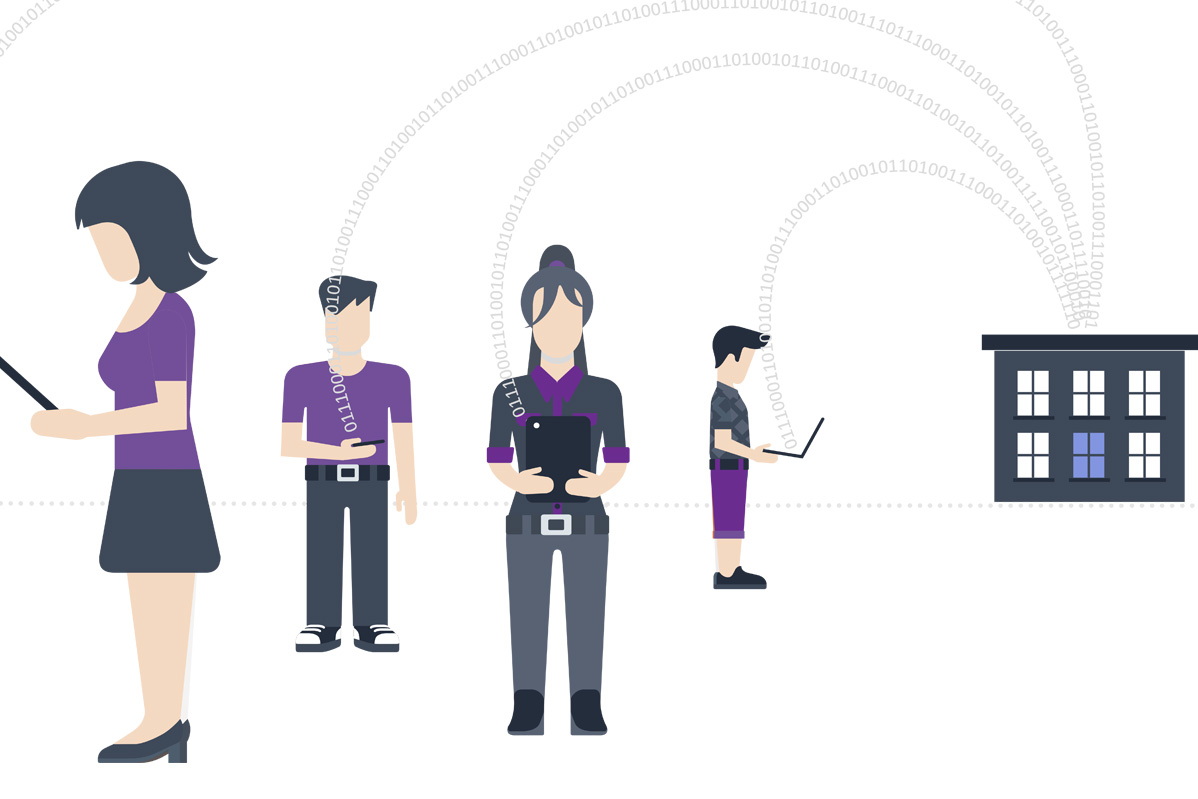 FORM² can be used to collect student data and feedback on Campus and in the clinical workplace
---
On Campus
We have collected 450 eForms in under 2 hours from our 3rd year students completing mandatory agreements on receipt of a tablet computer.  This has replaced a previously paper-based system where students were each required to sign 2 forms (so they could keep a copy).  Through eForms each student now automatically receives a copy of their signed form, reducing time taken and eliminating the subsequent need and expense associated with printing and filing.
Users reported the benefits of using eForms over a paper-based form collection system as follows:
It was environmentally friendly, replacing over 900 paper copies
The administrative workload was reduced – there was no need to create paper forms and file/retrieve them afterwards
eForms was a reliable data collection tool – there was no risk of losing forms during the hand-out with students, as well as the University, retaining an electronic copy
The pre-population of many fields streamlined the process, students only had to check their details and provide a signature, permitting quicker, more efficient, iPad distribution.
In the clincal workplace
FORM² is being used by Teaching hospital Administrative staff for multiple data collection purposes from students across years 3 to 5 of the programme.  Examples of these include collecting student addresses to update contact details and their choice of and feedback from clinical placements.
Users reported the benefits of using eForms over a paper-based form collection system as follows:
Collected data can be easily viewed and manipulated
The information is always legible compared to writing on paper forms
eForms are quick to create and delivery  to the students is easy
It is easy to tailor a form to gather information required from selected groups
"The forms were easy to create and pre-populate. We held one training session with the admin staff prior to hand out and it all went very smoothly – I even had students email me afterwards to thank me for the efficiency of the hand-out!"
Tim Cappelli, Project Manager, MMS
---